Nostalgia Antiques, Soda Fountain, and Restaurant
We take daily reservations, though walk-ins are welcome, Tuesday-Saturday for parties of all sizes. Ask about our telephone booth, admire the antique coke dispenser, and seek surprises around every turn. Nostalgia is located in Historic Downtown Bowie caddy-corner from the Bowie Post Office on the corner of Wise St (US 81) and Mason St (TX-59), and the friendly, home-town staff is sure to bring a smile to your face!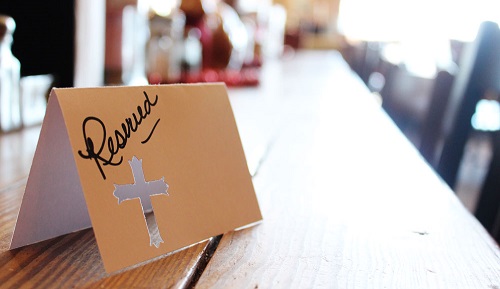 JUST LIKE MOM'S COOKING
COME FOR THE LUNCH SPECIALS
STAY FOR THE DELICIOUS HAND MADE DESSERTS
STAY EVEN LONGER FOR THE TRIP DOWN MEMORY LANE
Featured in Texas Highways
We were featured in Texas Highways Magazine in 2015. Counter Culture: At Nostalgia in Bowie, Lunch comes with a Side of Antiques. Written by: Scott Jarrett
"Should we really take our eight-year-old into an antique shop? My better judgment says no, but the lure of old-fashioned sodas and other edible delights is too much. We push through a pair of wood-and-beveled-glass doors and find ourselves in an 1890s time warp …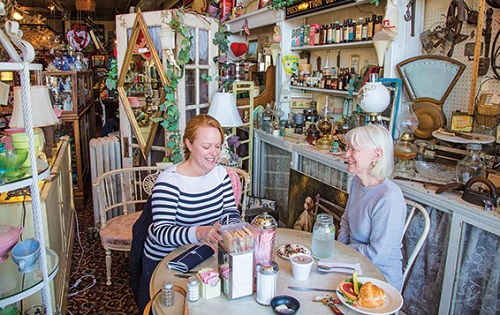 Photos Credit: Will van Overbeek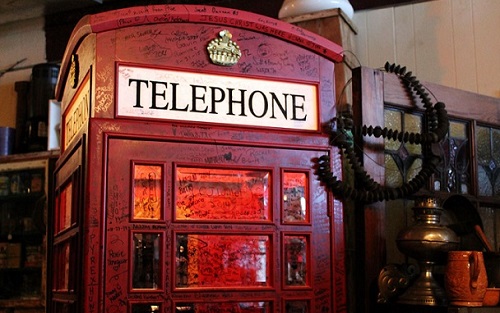 Surprises await you nestled among the shelves piled with history. Find yourself nestled among the quaint and whimsical antiques of Nostalgia as you dine on home-cooked fare prepared lovingly by hometown hands. From sandwiches to salads, hot daily specials to the almost-famous beef stew, Nostalgia is sure to have something to tickle your fancy and whet your appetite. While you dine, gaze upon antiques both sweet and sophisticated. And if you see something that you just can't leave on the shelf, all of our antiques are available to purchase and take home with you.
We are proud that you are visiting our store. As you walk among the many articles of the past, we invite you to let your mind wander with the many memories that have filled this building since it opened in 1894. we are proud of the many businesses that have kept this building alive for over 120 years. Our doors continue to open to welcome new customers, visitors, and friends while the floors continue to grasp the footsteps of the new as well as to retain the prints of the past. The walls continue to echo with the laughter and love of the many souls who sat at the counter and tables and shared their stories with one another. They also continue to gather sounds of fresh memories among the many new souls who come in each day.